Electronic Press Kit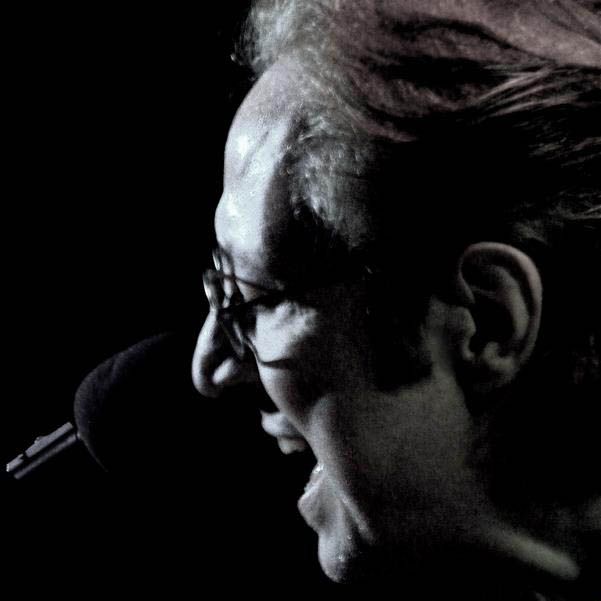 Dennis Stephen is a country rock music artist who has enjoyed performing for more than two decades. The singer-songwriter and multi-instrumentalist is currently based Boston, Massachusetts, but remains closely connected to both Los Angeles and Nashville where he has previously lived. Dennis Stephen has performed his original music in venues across the country.
Signed to the Meloden Nashville label in 2021, Dennis released his North Country album, written during the COVID pandemic in 2020. His current album is titled Saints and Sinners, and was released in March 2023. Dennis performed all vocals and instruments heard on both albums, which are now streaming on all digital platforms, and available on CD.
Saints and Sinners is the current album from singer-songwriter Dennis Stephen, who also wrote lyrics and music for all 12 songs.
The album's tracks range from country rock to traditional rock and roll, plus a touch of pop and other genres. Dennis sings and performs all instruments heard on the album.
Released in March 2023, Saints and Sinners is the second album that Dennis Stephen has recorded on the Meloden Nashville label, and is a follow-up to his 2021 release, North Country.

Attn: RADIO STATIONS - Complimentary CDs available - send request to MelodenMusic@gmail.com